Q1 Premium Masking Paper
Prod Code: BJA70016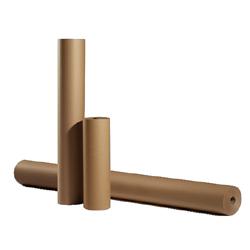 Prod Code: BJA70016
For full specifications Click here
Need more help or advice? Ask technical
Product Info
Premium Masking Paper is a high quality 50gsm car masking paper, created for automotive aftermarket applications.

Car masking paper is designed to offer protection against primers, varnishes and both water and solvent based paints. The tightly bonded paper protects against fibre contamination and conforms easily to irregular surfaces.




Need Help?
Give us a call, drop us an email, or simply fill in the form and one of the team will get back to you.
Sorry, there are no products in this collection