3M Polyurethane Protective Boots / Radomes
Prod Code: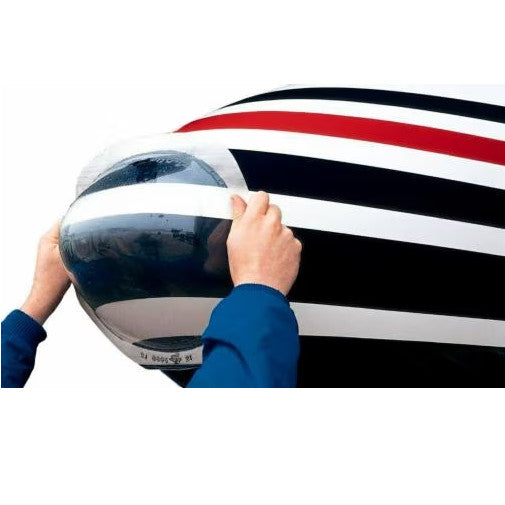 Prod Code:
For full specifications Click here
Need more help or advice? Ask technical
Product Info
Special aircraft parts like radomes, antennas, winglets and landing gear require special protection. 3M™ Polyurethane Protective Boots are your first line of defense against rain and sand erosion and particle impact, protecting vital exterior substrates from smog, dust and foreign object debris. Help prevent aircraft from becoming AOG (aircraft on ground) due to paint erosion or compromised coatings.

Reduce downtime, expensive repairs and labor costs. Keep your aircraft looking brand new, whatever the weather.




Need Help?
Give us a call, drop us an email, or simply fill in the form and one of the team will get back to you.