3M™ AF191 Scotch-Weld™ Structural Adhesive Film
Prod Code: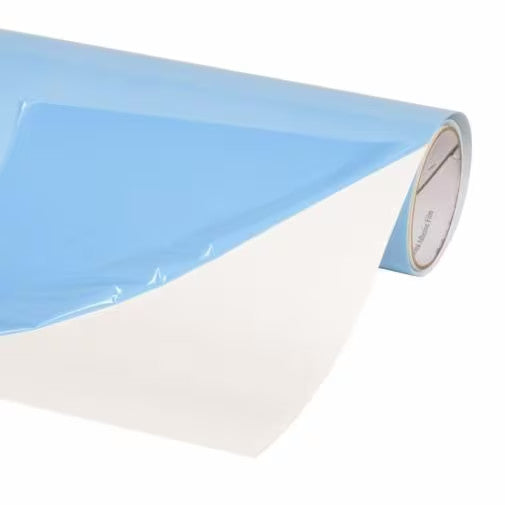 Prod Code:
For full specifications Click here
Need more help or advice? Ask technical
Product Info
3M™ Scotch-Weld™ Structural Adhesive Film AF 191 provides excellent performance with easy-to-use shop handling properties. These adhesive films are available in a variety of weights and carriers to meet a range of needs without imposing excess material costs. With high fracture toughness and peel strength, AF 191 provides a reliable, long-term bond suitable for composites, metals in solid panel and honeycomb sandwich fabrication. We also offer an unsupported version, which can be used for reticulation.

It is also compatible with multiple substrates and primers. In addition, AF 191 exhibits excellent pre-bond humidity performance on composite substrates.




Need Help?
Give us a call, drop us an email, or simply fill in the form and one of the team will get back to you.